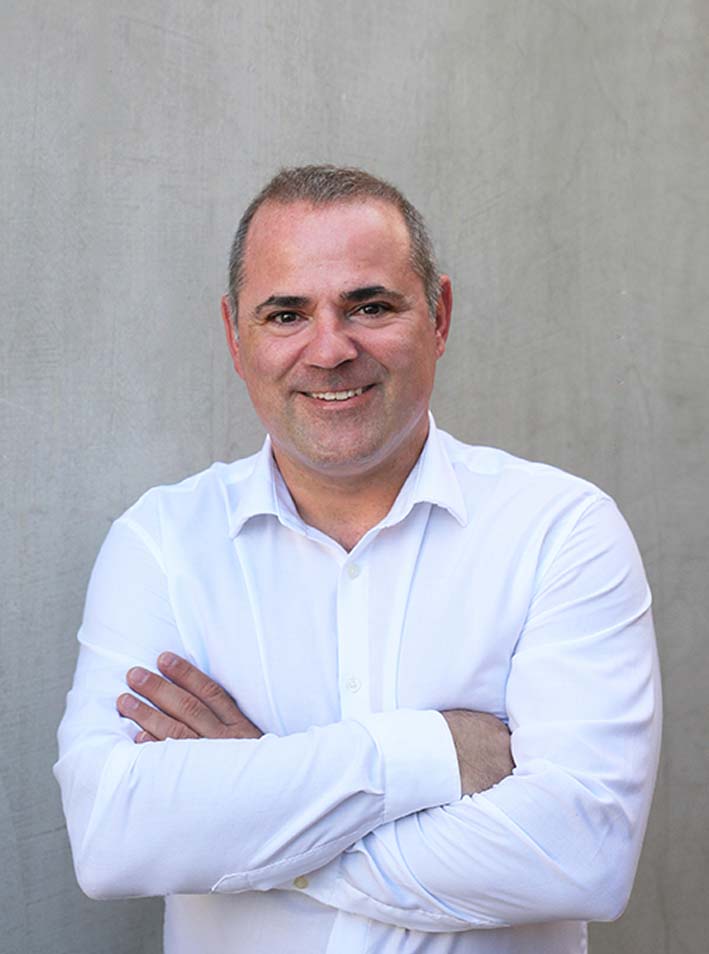 Alex Glykas
Director
Alexandros is a highly motivated Naval Architect and Marine Engineer who thrives on the dynamism of the Maritime Industry and the countless opportunities it offers to improve standards and ensure a safer working environment for seafarers, as well as environmental protection.
From 1996 to 2000, Alexandros actively participated in maritime casualty investigations and played a crucial role in ratifying new requirements at the IMO. Notably, he contributed to the second phase of the M/V DERBYSHIRE Investigation (1997-2000) organized by the UK Department of Transport. Beginning in 2001, Alexandros assumed a pivotal role in the management of RO-RO, General Cargo, and Tanker vessels.
In 2007, he expanded his expertise to encompass policies and procedures pertaining to Ship to Ship transfer operations. Currently, within DYNAMARINe, Alexandros actively contributes to the commercial aspects and the development of products and services. Additionally, he holds certifications as an Instructor-Trainer from ABS and is a qualified ISM and ISPS auditor, accredited by DNV.
Furthermore, Alexandros has been engaged in academia as a lecturer since 2001, continuing to impart his knowledge and expertise to aspiring professionals in the field.
Alex Glykas is the (co-)author or editor of several academic papers, best practice guidelines for STS, and three books.